About Us
Gain instant access to some of the top professionals in the area who are ready to go to work for you!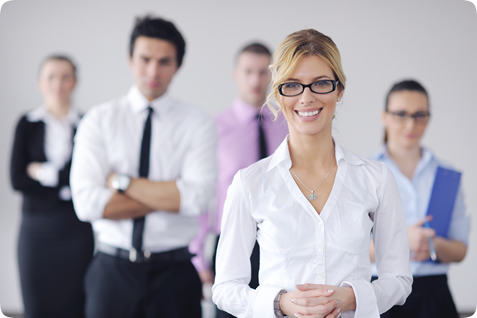 Join Us Online

A & M Personnel Services Ltd., was started in Tucson in 1985 by Alice Campbell and Mary Shelor. In 1988, Tom Campbell joined the team and after two years in marketing, bought Mary's shares and became President.
In 1993, Tom expanded to Tempe, Arizona to better serve A & M's clients, which had operations in the Phoenix Metropolitan Area. Between 1993 and 2000, A & M's Tempe office enjoyed contracts with the City of Phoenix, Maricopa County, the State of Arizona and Arizona State University.
Since 1986 A & M Personnel Services has maintained the University of Arizona temporary help contract. Currently, A & M's Tucson office provides temporary, temporary to hire and career placements with an emphasis in Administrative, Clerical, Accounting, Bookkeeping and Finance.
A & M staff members are an integral part of the Tucson communities. They volunteer their time to local charities and organizations and they give back to the communities that support their service.
Our company maintains active memberships in the American Staffing Association (ASA), Arizona Builders Alliance, the Tucson Chamber of Commerce, the Society of Human Resource Management of Greater Tucson (SHRM-GT), the Beta Group, the ASU Alumni Association Old Pueblo Chapter.
The staff at A & M Personnel Services, Ltd., is committed to serving you-SERVICE IS OUR BUSINESS. We aim to maintain both your and our high standards of Excellence. We believe that it is important to let you know that we appreciate your business.