Staffing Services
Gain instant access to some of the top professionals in the area who are ready to go to work for you!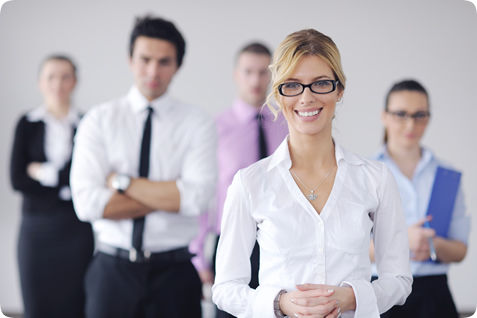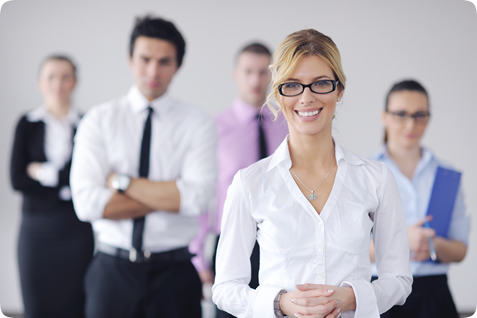 The most important reason you're interested in A&M Personnel is our highly skilled, professional workforce. The greatest asset of a temporary service is its pool of qualified employees. We guarantee the quality of our employee pool through the use of the state-of-the-art employee testing program PROVE IT.
Whatever the reasons you are searching for temporary staffing services, from emergency leave replacement to unanticipated demand reinforcement and everything in between, if you aren't satisfied with temp we sent you call us within 4 hours and you will not be charged for the time worked.
Reasons for using temporaries:
Emergency Leave
Medical Leave
New Project Assistance
Staff Turnover
Vacation Coverage
Seasonal Work Support
Maternity Leave
Develop New Position
Employee Pre-screening
And many more…